take a deep breath – we've got your back.
We do large-scale projects so you don't have to.
Verve
noun \ˈvərv\
1) a : the spirit and enthusiasm animating artistic composition or performance : vivacity b : energy, vitality
2) archaic : special ability or talent
Mission
We believe we have duty to leave the world a better place than we found it. By supporting purpose driven organizations, campaigns, and causes, we work toward positive progress and making an impact. With our clients and partners, we create outcomes that support self-agency, access to opportunity, higher standards of living, community, and joy.
"Creative adaptability is the key to sustainable progress."
BROOKE WOJDYNSKI | FOUNDER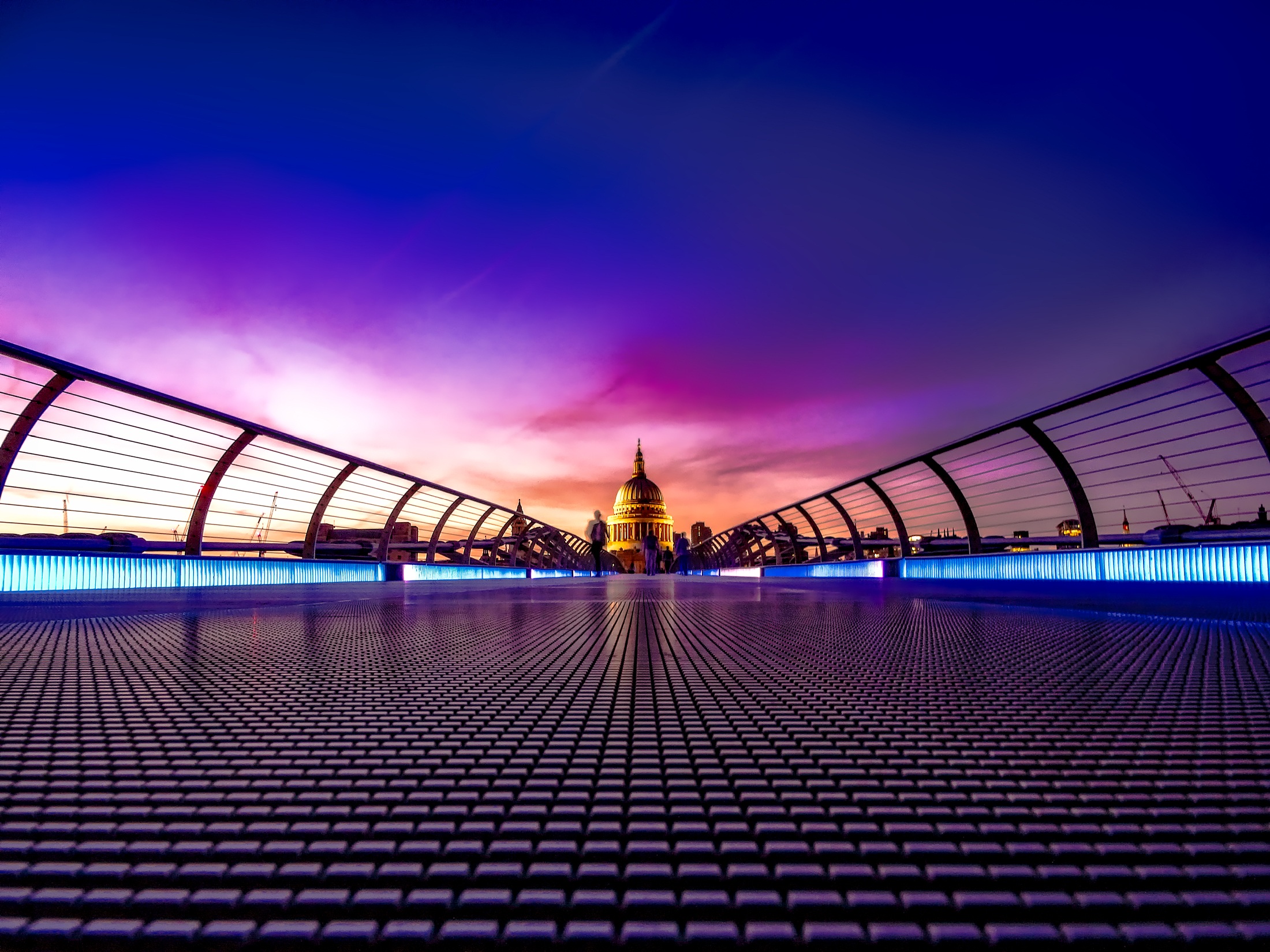 What we do:
Verve Creative at its core is brand-based strategic project management and execution. We are catalysts who support organizations with big projects that involve audacious goals and lots of moving parts.
At the crossroads of emerging technologies and civic and social empowerment, we have honed a unique capability to cultivate communities and further the public policy and financial objectives of progressive and community-based organizations and campaigns.
Together, we will work with you to reach new great heights and see tangible, data-driven results with ease. Our brilliant minds will keep everything on track so all pieces come together and dove-tail seamlessly. We integrate into your organization to forge a powerful partnership and create clear communication.
Strategy
▽ discovery and research
▽ campaign strategy
▽ team integration
▽ optimized processes
▽ expert methodology
Execution
▽ copy & content creation
▽ website development
▽ video production
▽ digital engagement
▽ brand awareness

Results
▽ grassroots fundraising
▽ persuasion
▽ education & awareness
▽ community cultivation
▽ brand identification
LET'S MAKE A BIG IMPACT TOGETHER
Ready to add verve to your organization? Let's connect.